Who's who at Interglossa? Philippe Waller
30-04-2023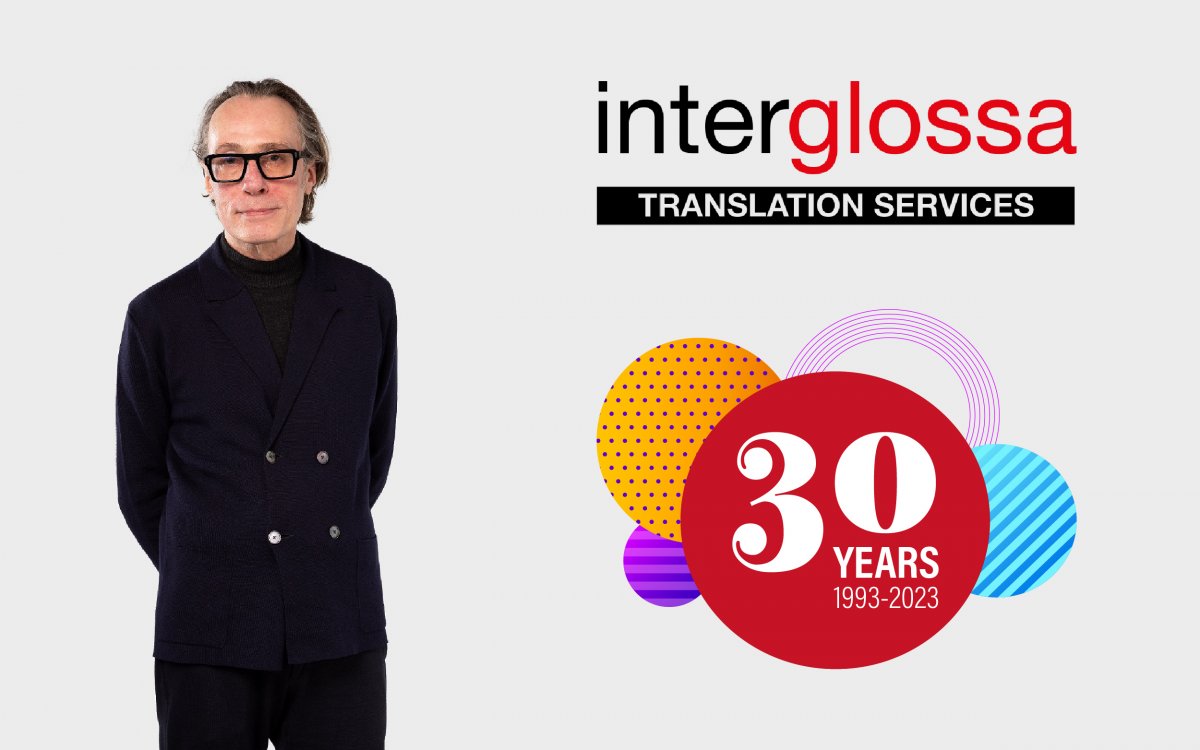 Name and surname:
PHILIPPE WALLER
How long have you been working at Interglossa?
Time flies by, but I reckon I have worked at Interglossa for near on
20 years
.
What does your work involve?
I mainly translate, but sometimes I revise the work of our freelancers.
What led to you working as a translator?
I enjoyed translation as a subject on the first degree I did in the UK, but we didn't really study it in enough depth to lead to translation as a profession. On completing my degree I came to Spain where for the first few years I mainly taught English and did the occasional translation. As teaching really wasn't for me I decided to do a degree in translation and interpretation at one of the local universities. After finishing this degree, I was mainly working as a freelance translator and that eventually led to working for Interglossa.


What do you like the most about your job?
That it's creative, even if you have something seemingly dry in front of you such as financial statements.


What's the strangest thing you've ever translated?
I don't think I've ever translated anything that I would class as strange.
What did you want to be when you were small?
Rich!
If you weren't a translator, what would you be?
A cook.
How would you describe yourself in 3 adjectives?
Patient, clumsy, grounded.
What's your favourite word?
Serendipity, both because of the way it sounds – maybe it's the initial 's', who knows – and because of what it means: life is full of surprises!
Do you prefer to work in silence or with music?
If I'm translating, I may listen to music or the radio, but when I do my final revision of a job it has to be in silence.
What is your favourite place in the world?
I guess one could fantasise about places like New York, Paris, Shanghai, but what would anywhere be without friends? My favourite place: my flat!
Where would you spend your ideal holiday?
A hotel with direct access to the beach. It would also have to be a place with sufficient historical and cultural interest to keep me occupied when I'm not in the sea. And let's not forget good bars and restaurants!
What is the last book you read?
Everything Must Change, edited by Renata Ávila and Srećko Horvat. It's a series of interviews in the form of essays that came about as a result of the Covid crisis. Noam Chomsky (hero!) is amongst the contributors. Basically, the conversations in the book stem from what the actual and possible consequences of the pandemic are or could be. To sum up, the human race is up **** creek!
If you could have dinner with a historical figure, who would you choose?
Rather than meeting a prominent person from the past, I would be more interested in having dinner with a person from history like the slave of one of the pharaohs from ancient Egypt or the lady in waiting of one of the Tudor monarchs. I think you would get a truer picture of what life was really like for the underclasses than spending time with one of the Ramesses or Elizabeth I.
What superpower would you like to have?
Flying. The idea of the freedom of being a bird exhilarates me.
What do you like doing when you're not working?
In varying degrees: reading, cooking, the cinema, listening to the radio, going to exhibitions and concerts.