Accuracy is a MUST in Medical Translation
02-09-2021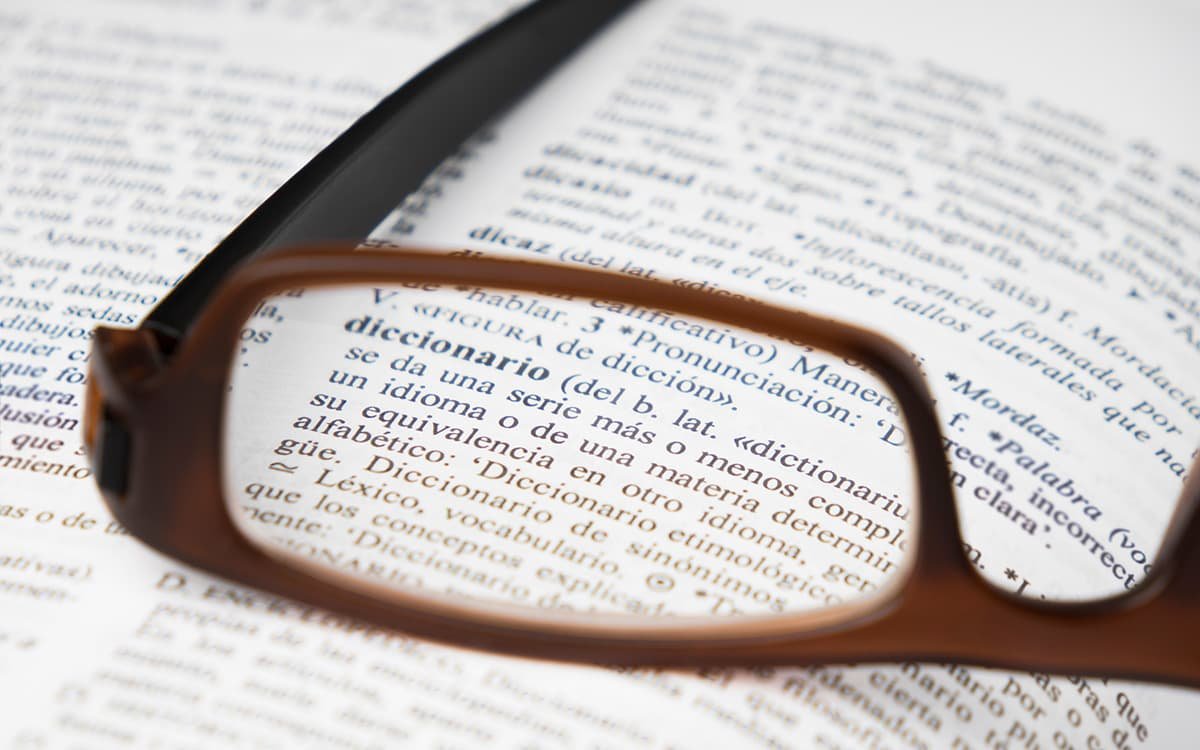 We begin the new academic year with renewed energy, the memories of the sky, sea or mountains still fresh in our minds and ready to continue helping others through our work.
Last year was, without a doubt, the year of the healthcare sector. There were times of great concern, when all other problems took a back seat as we realized that the only thing we really need to move forward is our health. With good health, anything is possible.
During this time, we've gained a special awareness of and empathy for the people who suffer from illness and their family members.
At Interglossa, we've been busy in recent months translating medical research reports, new drug developments and patient reports. We've shared in the enthusiasm when the news was good and empathized when it was disheartening. Above all, we've come to understand just how important this work is and how essential it is for translators to possess the specialized training and the scientific rigor that these texts demand. It is critical for them to be able to consult with the physicians or researchers who author the studies or reports to clear up any doubts. We've been lucky in that the researchers, doctors and healthcare professionals in general are always ready to answer our questions, because when it comes to health, precision and rigor are fundamental.
As we begin the new year, we're excited to continue learning about the art of medical translation.