interglossa attends the 2nd networking event for translation companies run by aneti
16-05-2019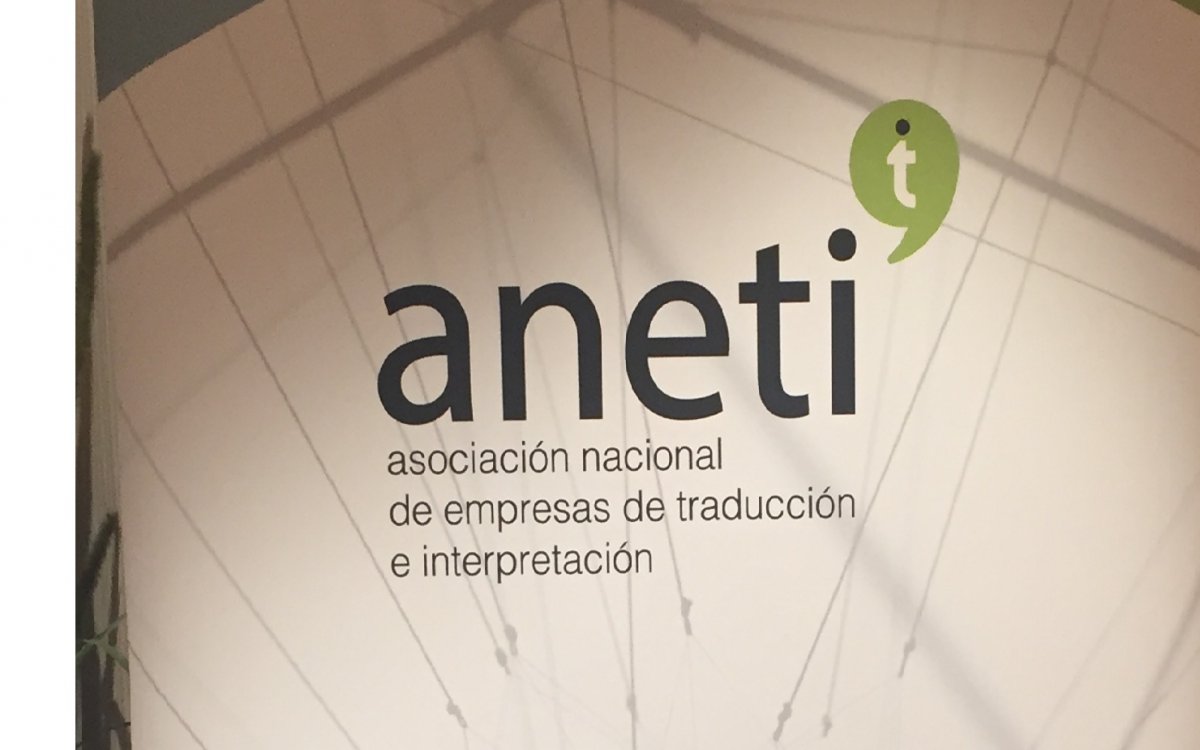 On May 9, Interglossa attended the second Networking workshop run by the National Association of Translation and Interpretation Companies (ANETI) to discuss translation, talk about new trends in the sector and to exchange ideas on how to improve our services.

The event took place at a hotel in the centre of Barcelona where businesspeople, translators and linguists from universities expressed their concerns about the world of translation and discussed the new trends that are revolutionising our profession.
One of the subjects that aroused the greatest interest was translation in the context of search engine optimisation (SEO), in other words, how to make a website equally attractive in all languages and get as many hits as possible. Obviously, the positioning of a website and its visibility is something that should fall to digital marketing experts, but as translators we can help in the process and contribute so that the painstaking work done to design a website is not undermined by its translation into other languages. To do so, the author must give a certain amount of freedom to the translator, who may not always be able to be absolutely faithful to the original, because the aim is to arouse certain feelings in the recipient and this is not always achieved with the same type of message. In SEO translation it is essential to find suitable key words, which will not always be the same in every language. All of us who attended the event concluded that professional translators must be familiar with digital marketing strategies, which underlie many of our projects, and make it our ally.
As could be expected, another of the star topics was automatic translation and the artificial intelligence resources currently available to improve efficiency in translation. The speakers brought us up to date with the latest advances and their actual bearing on our times. Not all translation projects can take advantage of automated tools. A project and its characteristics must be examined before deciding how to approach it, namely, whether it is possible to resort to computer-assisted translation or rather whether traditional translation is the best approach by drawing on the expertise and language resources of a professional translator. It was at this point that a new role in translation agencies was introduced, the so-called solutions architect, whose function is precisely to examine jobs as they come in to decide on the most efficient way of dealing with them.
Also at the Networking workshop was Josep Peñarroja (President of the Association of Sworn Translators and Interpreters of Catalonia), who gave us the latest news on changes to regulations on sworn translations.