Interglossa now provides ISO 17100 Certified Translation Services
10-03-2021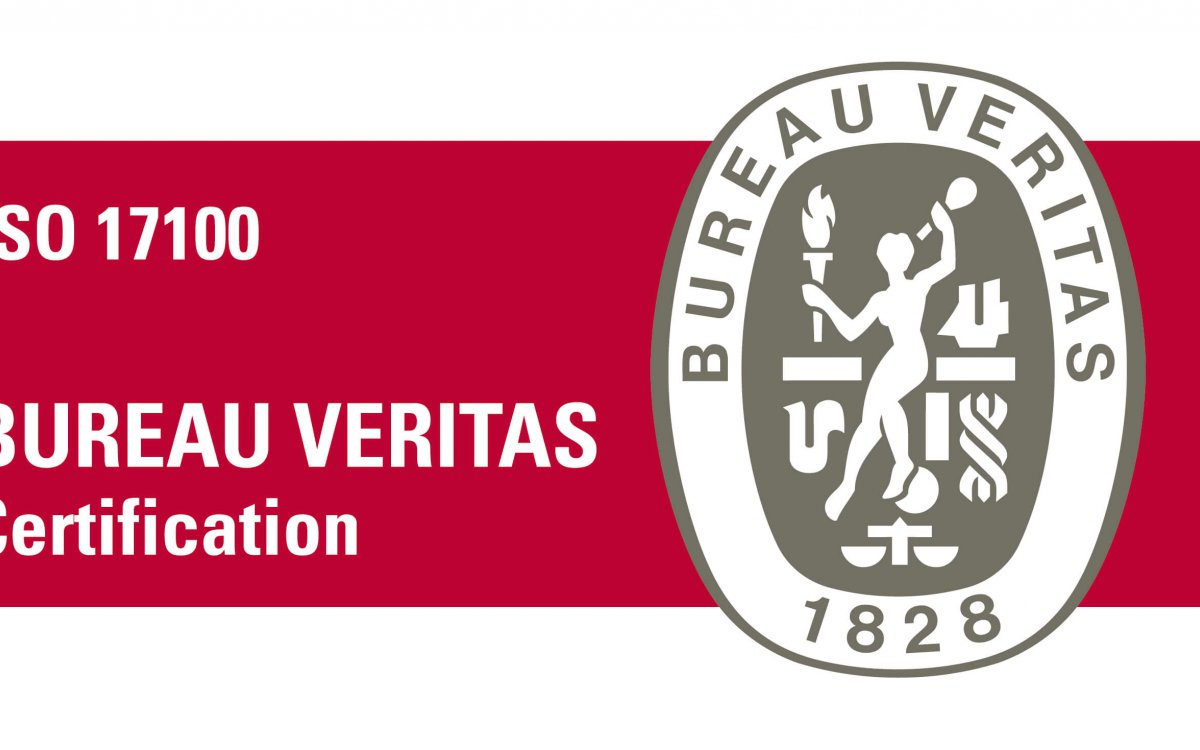 After several months of hard work and upheavals, this February we obtained the ISO 17100 certification! While our work methodology has not changed much, during this certification process we set up a more rigorous project tracking process.
In order to obtain the ISO 17100 certification, which specifically applies to translation services, the following requirements must be met:
An appropriate management system must be in place to monitor the status of projects, record and handle customers' instructions and requests, as well as all interactions with translators and reviewers.
All persons involved in a translation project must be adequately qualified, as required by the standard.
All translations must be reviewed by a second expert linguist, equally qualified.
Having obtained this certification means that we can deliver new quality assurance standards to our customers and confirms that we are doing things right. We are so happy!
Along these lines, our translation company has benefited from the European Regional Development Fund, which, under the slogan "A way to make Europe", aims to promote research, technological development and innovation. We are confident that incorporating more innovation into our processes will enable us to consolidate a company of excellence.