The importance of smooth communications in these times of COVID-19
21-04-2020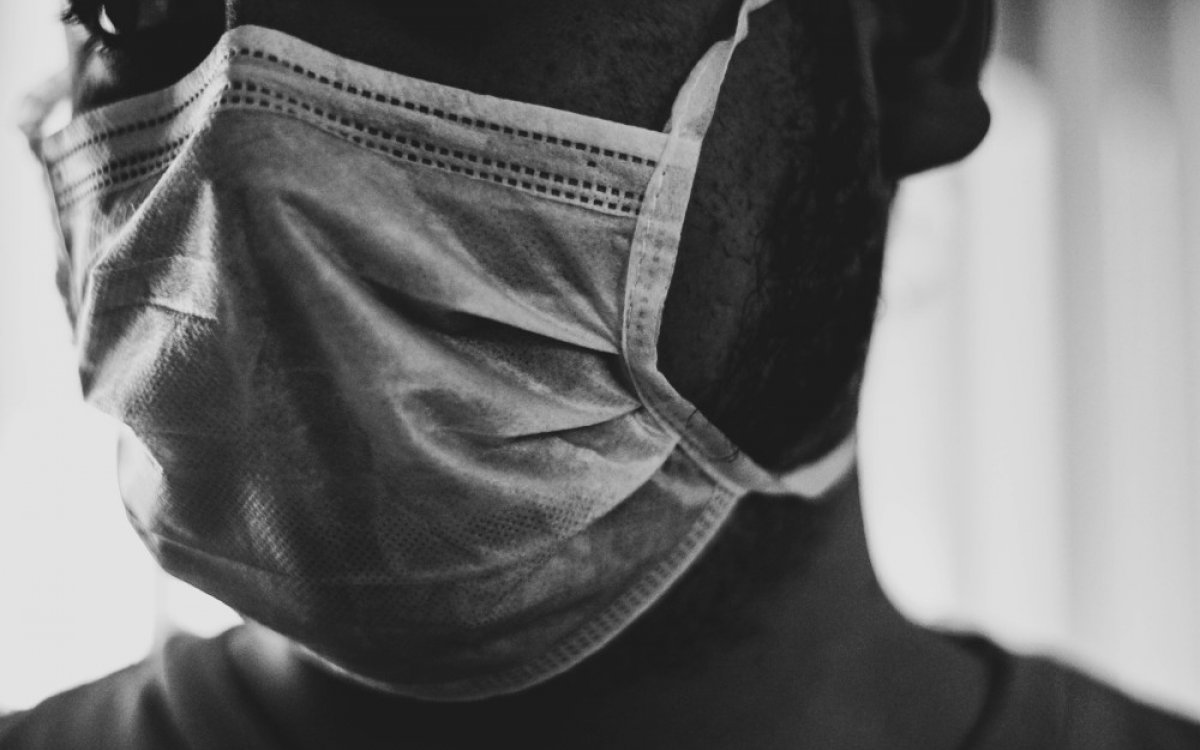 The world is going through an unprecedented situation that has plunged us all into the depths of sadness for the loss of so many lives.
This distressing situation is further heightened by another factor that is causing great anxiety: uncertainty. The uncertainty of not really knowing what is really happening, how long this will last, and how this will affect our lives and plans for the future.
Out of curiosity, we look for answers so we mainly turn to searches on the Internet. But the infodemic (an excessive amount of information, at times reliable and at others fake) that is now swamping social media and the press often leads to greater confusion.
That is why it is particularly important that in these times all organisations take responsibility for looking out for their communities, wherever they are, and to regularly provide them with reliable information about the evolution of the situation, both on a global and organisational level, all of which must be in their mother tongue so that they can be close to them despite the distance that separates them. Now, more than ever, people need clear guidelines on how to act, because they clearly want to cooperate, but they do not always know how to do so.
At Interglossa we haven't stopped working for a single day to help you in this vitally important endeavour. Over the past weeks, we have done translations for many of our clients of documents specially written to handle the extraordinary situation created by COVID-19:
Hygiene and health tips

Teleworking guides

Rules for on-site working in line with WHO recommendations

Situation reports

Recommendations for getting through the lockdown

And many messages of support
If in normal times flexible, clear and unambiguous communications are important, precise language and speedy responses have now become even more relevant than ever before.
At Interglossa we will do our utmost to make communications with your partners around the world quick and efficient, whatever language they speak, so that we can establish common ground in the firm belief that "together, we will beat this virus".